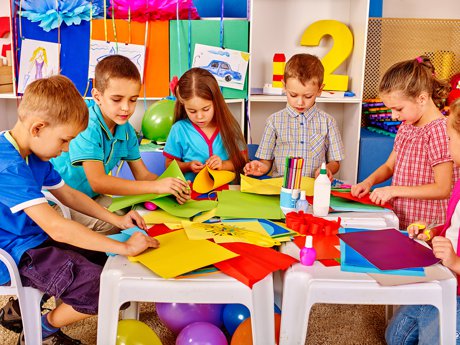 View the wonder of life through the eyes of a child on Bainbridge Island property. At the Kids Discovery Museum sparks of interest flairs to life. A focus on arts, culture and science allows learning through creativity and play. Interactive stations and special events stimulate the interest of youngsters.
Five key exhibits bring out the energy in kids living in Bainbridge Island homes. The brightly colored Totally Tot stimulates babies and toddlers. Various textures rouses the senses prompting curiosity. Our Town shows the lay of the land on Main Street with a grocery store, bank, medical center and park. Drivers take control of a real electric car. In the Science and Literary Hall brains wake up. Here science runs rampant with magnetics, physics and properties of motion. It's Ahoy Matey and make believe fun in the Pirate Tree House. Paints fly in the Kid's Museum Art Studio. Weekly classes embolden inner artists.
Special Events Bring Together Families From Bainbridge Island Homes
Little fingers get splattered with paint and crazy with crayons on Messy Mondays. Sing out loud with Tuesday Tunes when voices raised in song rejoice with one another. Discovery Friday showcases critical thinking and observation skills. Adult only workshops and events help parents socialize and get tips on encouraging their children as they learn. Family days feature arts, culture and other types of fun. Annual events rock the house. Kids start the New Year off right with a Noon Year's Eve celebration. In February cupid takes the stage with Valentine's stories and cards. Spring Break Camps feed inquisitiveness while helping out parents in the workforce. Earth Day shines a bright light on doable things to help the planet. October costume swamp is an affordable way to trade in last year's costume for just the right one. Halloween face painting is spooktacular too. The Art of Thanksgiving Family Night brings American History to the forefront. Check out the calendar here.
Take the time to play the day away on Bainbridge Island property. The Kids Discovery Museum sets the stage for hours of interaction between children and their caregivers. Open seven days a week, hours are Monday to Saturday 10 a.m. to 4 p.m. and Sundays from 12 to 4 p.m. Come on in and be childish.